About us
You have to understand the essence of your art in order to understand how to shape it.
Be it on water, land or in the air – wherever our products are used, they are designed with precision, top quality and reliability in mind. Because usually there's more than just business success at stake. We manufacture products for our customers that often have to perform in the harshest conditions and out of sight. Be it in passenger, commercial or special vehicles on roads all around the world, be it on construction sites and rails – or even in space.
We are always prepared and able to tackle new challenges and to exploit our product and creative potential to the full for the benefit of our customers. This makes us an adaptable partner for the most demanding of briefs. Tackling challenges as a whole without losing sight of the small details – this also enables us to respond quickly and appropriately to changing technical, logistical and economic conditions.
Increased customer benefits are the key to a secure future. Customer focus, flexibility, adherence to schedules and effective, measurable high-end quality are the results of a corporate philosophy that we embrace and are committed to.
---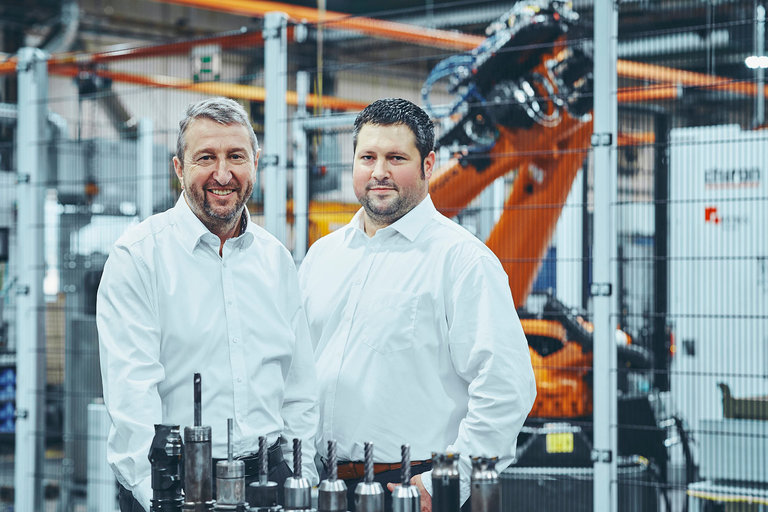 ---
Insights
Welcome to this short insight where you'll discover more about the company and meet its employees.